September 19, 2017
Employee Spotlight: Melanie Heckman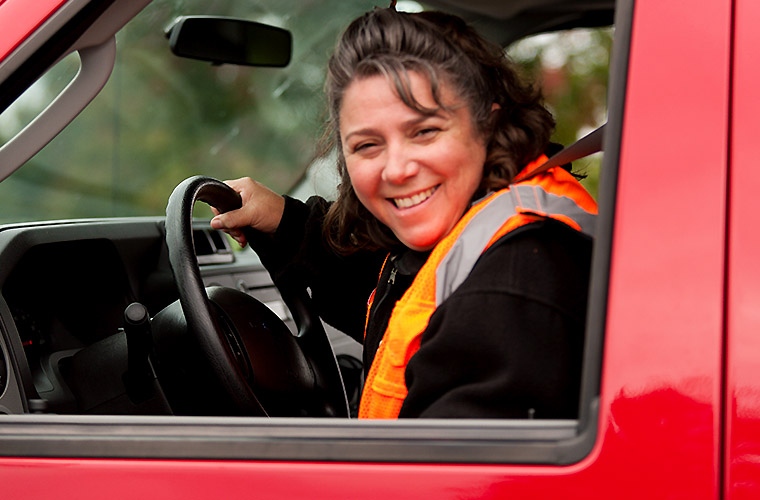 This week's spotlight is Melanie Heckman, the Executive Assistant to the President of the Railroad Switching Company in Nicholasville, Kentucky. Melanie has held various positions over her 15 years with the company. She was nominated this week for her hard work, and kindness to everyone she encounters. We are so thankful to have Melanie as a member of our team!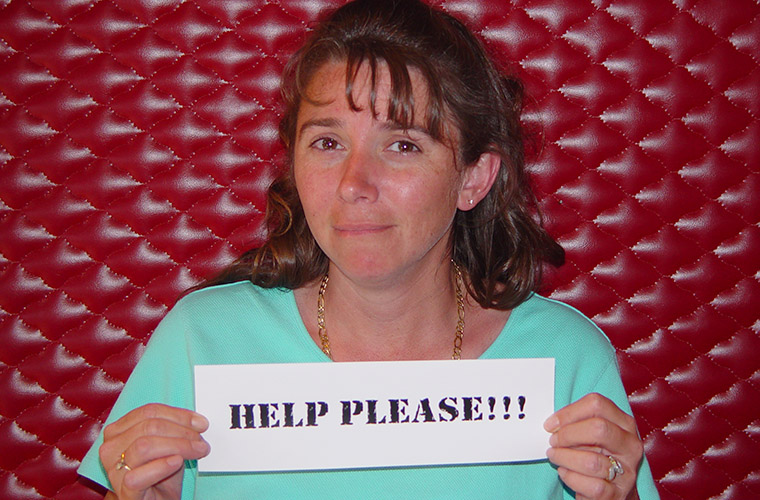 What is your favorite part of working at R. J. Corman?
Meeting and speaking with employees from all over the country. I love to hear their accents and learning about where they live and the culture in their areas.
Who has been a mentor to you while you've been with the company?
Debbie Hawley. She and I have shared office space on more than one occasion. She has helped me develop strong, professional skills that get the job done without being rude.
What is your favorite memory at R.J. Corman?
Watching Mr. Corman introduce himself to Annette Blue in his red union suit!
If you would go on vacation anywhere, where would you go?
I would love to go to Northern California to the Redwood Forest.
What do you like to do outside of work?
I am very active in my church. I am the Women's Ministry Coordinator and I teach the Adult's Sunday School class. The rest of my time is spent with my family. My parents, my sister and her family, my husband and our daughter all live on a 240-acre cattle farm just south of the office.
Melanie's supervisor, Mike Philpot, had this to say about her:
Melanie is a tireless worker, she is a 15-year employee of the company. Her knowledge of the company and dedication is incredible. She is always willing to put in extra time on the weekends, nights, and Holidays to insure success for the Switching company. Melanie is quick to volunteer for the many events we have here and is always cheerful and excited about her job. She has worked side by side with me for over a year now and it is a pleasure to work with her.