November 22, 2016
R. J. Corman Railroad Services: Responding to Belt Railway's Call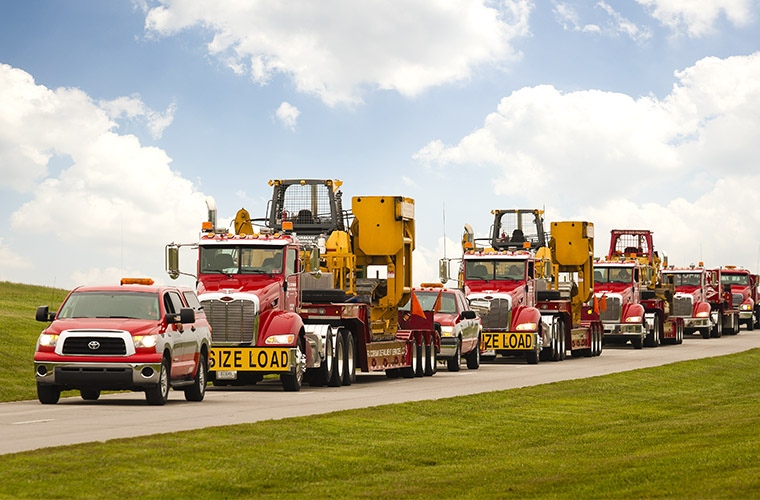 R. J. Corman Railroad Services had been working for several days performing belt tie replacements. On Saturday, November 19, 2016, R. J. Corman employees were headed home for the day when the Belt Railway Company (BRC) had a derailment on the east hump approaches. They reached out to R. J. Corman Railroad Services through their 24/7 dispatch center. Although the employees had just finished a job, they changed their course to head to Chicago to restore railroad operations.
"I know your employees were heading home after already working several days on another job, when they received the phone call that the BRC needed some extra assistance. I want to recognize and thank everyone for coming back and working with BRC forces to restore operations in our time of need."
-M.A. Ferguson, Chief Engineer, the Belt Railway Company
Cleanup efforts were finished by the next day and R. J. Corman Employees were able to make their way home.