Other Features
Power Plus Control Systems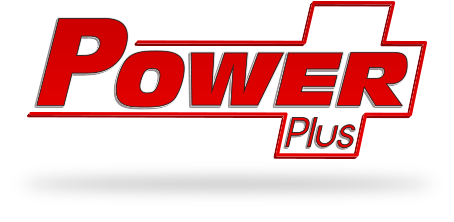 R. J. Corman Railpower Locomotives' PowerPlus Control System is Railpower-designed and manufactured, improving locomotive reliability and component availability while enabling rapid system customization. The PowerPlus control system features the following:
Individual Axle Control
Railpower's PowerPlus Control System transfers power from the axle that slips to the axle that grips. The result is no loss in horsepower, and top performance, especially in all weather conditions.
Individual Axle Control enables RP Series locomotives to provide 33% adhesion, bringing them close to AC technology.
Liquid Cooled Electronics
RP Series locomotives utilize liquid cooled power electronics. Liquid cooling promotes improved reliability through the avoidance of hot spots caused by air cooling, and maximum output with maximized power density.
Power-On-Demand
RP Series locomotives offer one or more engines that start up based on the locomotive's power needs. So, as operators notch up, more GenSets are utilized. To ensure even wear, GenSets are brought online with the least operating hours first.
Idle Stop
The Idle Stop function greatly reduces fuel consumption and engine wear. After a period of inactivity, the RP Series locomotive shuts down automatically. The locomotive automatically restarts to maintain ideal conditions - all without an operator's assistance.

Engine Economizer
Engine Economizer Mode (EEM) disables one or more GenSets during locomotive operation. The benefit is a potential fuel savings during operation with extended maintenance intervals.
Click Here to download the full Brochure