May 13, 2016
Roadway Worker Training Launches Continuous Welded Rail Online Training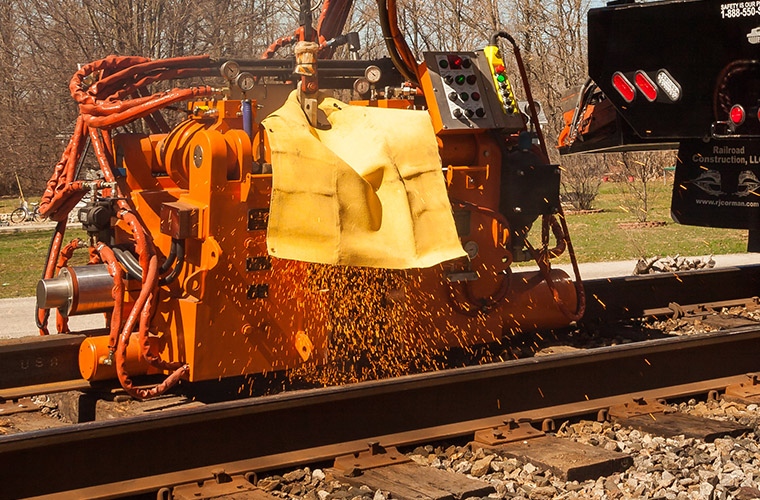 ST. AUGUSTINE, Fla. – Roadway Worker Training, LLC (RWT), an R. J. Corman Company, is pleased to announce the launch of an additional course to its online training catalog. The new course, "Installation, Adjustment, Maintenance and Inspection of Continuous Welded Rail (CWR)," is based on the Federal Railroad Administration's track safety standards (49CFR 213) and generally accepted railroad industry practices. Railroad employees and railroad contractor employees can benefit from this in-depth and high quality training course, which is available any time on-demand through the RWT website – www.rrtrainers.com.
RWT's new online version of CWR training compliments the classroom version the company continues to offer its customers. The course presentation is enhanced by use of video, diagrams and sample problems. Module review quizzes and a final exam determine a full understanding of the material and course work. Records of completed training are maintained by RWT.
For more information about RWT and to enroll in the new CWR online course or any other course offering, please visit www.rrtrainers.com or call 866-479-8462.