October 4, 2021
Kelly Mcbee Announced as Director of R. J. Corman Material Sales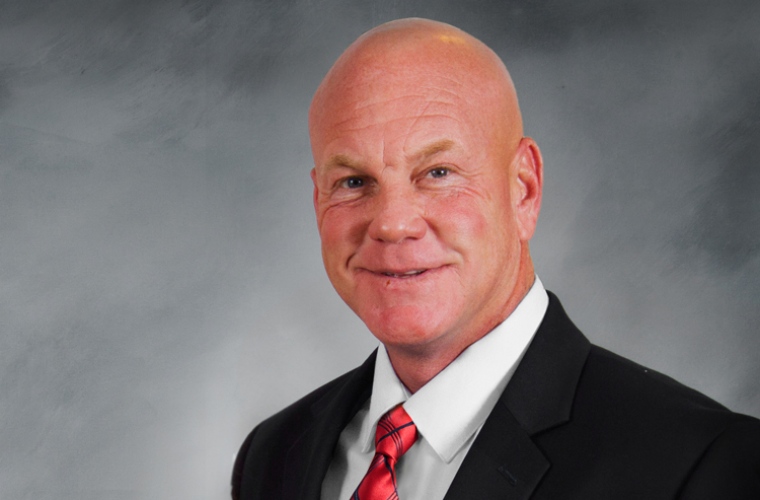 NICHOLASVILLE, Ky – R. J. Corman Material Sales is pleased to announce Kelly McBee as its new Director, effective immediately. In this position, McBee will be responsible for the commercial efforts, operations, and key account management for the Material Sales Company.
McBee brings extensive experience in logistics and material handling as well as almost 20 years with R. J. Corman where he has fulfilled several roles in increasing responsibility. From Superintendent he was swiftly promoted to the role of Operations Field Assistant in 2012, and since 2014 he has been the General Manager of Material Sales. He will continue to report to R. J. Corman Railroad Group Vice President of Operations John Langston.
"I am pleased to promote Kelly into this position." said John Langston. "He brings many years of experience in successful leadership in our company. His extensive knowledge of our operations, character, and commitment to top-notch service make him the best fit for this position. We are excited to see what is next for the Material Sales company under the leadership of someone that embodies R. J. Corman's core values so well."
"I've had the opportunity to work alongside and with Kelly many times throughout the past 16 years, and I am incredibly excited to see him take this leadership role," said Ed Quinn, President & CEO of R. J. Corman Railroad Group.
R. J. Corman Railroad Group employs approximately 1,500 people in 23 states. R. J. Corman companies provide a broad scope of services to the railroad industry such as emergency response, track material distribution, track construction, short line railroad operations, industrial switching, and signal design and construction.