September 14, 2018
R. J. Corman Railroad Company, LLC President, Brian Miller, Announces Resignation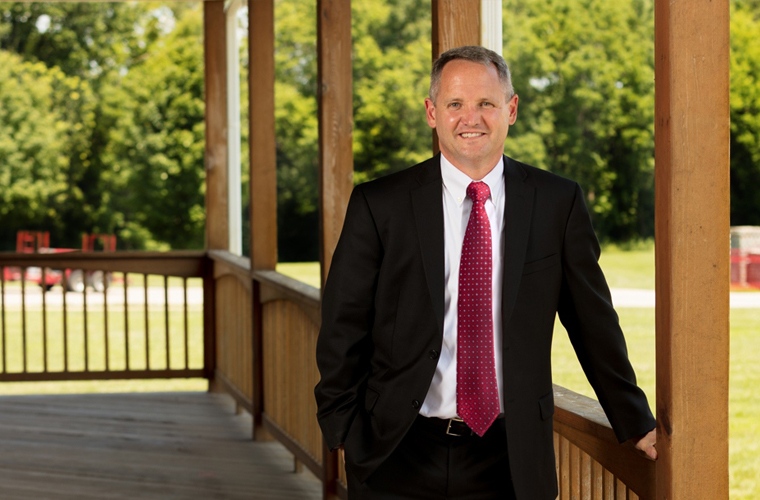 NICHOLASVILLE, Ky – Brian Miller, President of R. J. Corman Railroad Company, LLC, has announced his resignation to pursue other interests. The company has initiated a search for the ideal candidate for the position. Until a successor is identified, Mr. Miller will remain in his current role and assist with the search.
"We very much appreciate all that Brian has done for our company," said Ed Quinn, President and CEO of R. J. Corman Railroad Group, LLC. "We are sad to see him go, but certainly wish him the best. With our highly experienced senior leadership in the Railroad Company we will continue to provide the safe and efficient service that our customers have come to expect from R. J. Corman as we make this transition."
Mr. Miller began working at R. J. Corman Railroad Company in 2010 following a 20-year career with Norfolk Southern. During his time at the company, R. J. Corman Railroad Company, LLC acquired two additional short line railroads, the Texas Line and the Carolina Lines, was awarded a TIGER Grant, two ASLRRA Marketing Awards, and each year received Jake Awards for exemplary safety performance records.
Mr. Miller leaves R. J. Corman Railroad Company in a very strong position for future growth. The management team will remain in place, working with Mr. Miller and his successor to ensure a smooth transition without any service interruptions to customers.
R. J. Corman Railroad Company, LLC operates 11 short line railroads and is a subsidiary of R. J. Corman Railroad Group, LLC. Altogether, the company employs more than 1,300 people in 22 states. In addition to short line railroad and switching operations, R. J. Corman companies provide a broad scope of services to the railroad industry such as emergency response, track material distribution, track construction, signal design and construction as well as building eco-friendly locomotives.
For more information about the company, visit www.rjcorman.com or call 859-881-2400