February 1, 2021
R. J. Corman Railroad Group, LLC Announces Appointment of Ronald Batory to the Board of Directors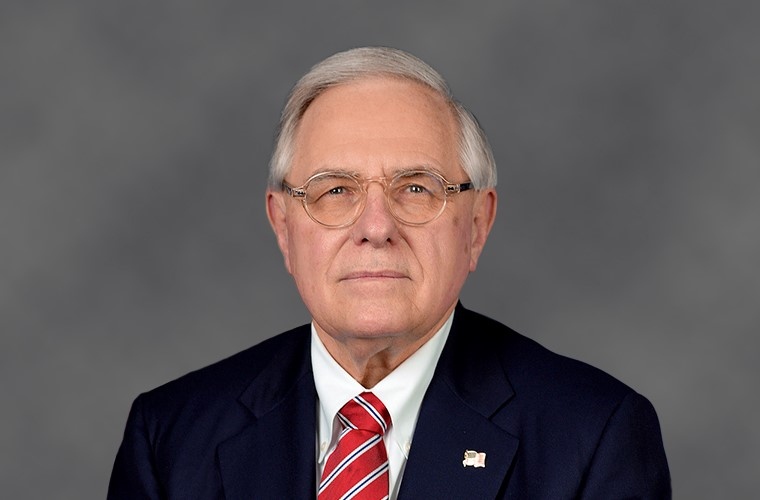 NICHOLASVILLE, Ky – R. J. Corman Railroad Group, LLC appoints former U.S. Department of Transportation FRA Administrator Ronald L. (Ron) Batory to its Board of Directors. Prior to his service in Washington D.C., Batory spent his entire 46-year career in the railroad industry, and he retired from Consolidated Rail Corporation (Conrail) after more than 12 years as its President & Chief Operating Officer.
"We are elated to welcome Ron Batory onto our advisory board," said Ed Quinn, President & CEO of R. J. Corman Railroad Group. "His legacy in the railroad industry is unparalleled and we are honored and grateful that he is joining our group of exceptional board members. Our company has worked with Ron in many capacities throughout his career in the railroad industry and we know he is a person of impeccable integrity whose insight and leadership will prove invaluable as he helps steward our company in the coming years."
Batory has a multitude of accomplishments. In 1994, he was named President of the Belt Railway Company of Chicago (BRC), the largest switching terminal in the U.S. and a vitally important linchpin in the nation's rail hub, jointly owned at the time by nine Class I railroads. His success in serving the needs of multiple competing railroads at the BRC prompted CSX and Norfolk Southern Corporation to recruit him in 1998 to manage the partitioning of Consolidated Rail Corporation (Conrail) as part of a merger approved by the U.S. Surface Transportation Board. In 2004, Batory became President & Chief Operating Officer of Conrail, the eighth largest freight railroad in America, until his retirement in April 2017. Mr. Batory went on to serve as FRA Administrator and, while holding this position, in 2020 was voted one of the "Top 10 Most Influential Leaders" in the North American railway industry.
"I am looking forward to serve in this role for R. J. Corman," said Batory. "For many years they have been known throughout the railroad industry as a top-tier service provider, and I am happy to assist however I can to continue their success."
R. J. Corman Railroad Group employs approximately 1,500 people in 23 states. R. J. Corman companies provide a broad scope of services to the railroad industry such as emergency response, track material distribution, track construction, short line railroad operations, industrial switching, and signal design and construction.