January 12, 2021
R. J. Corman Railroad Services, LLC Mark Boyle Promoted to Vice President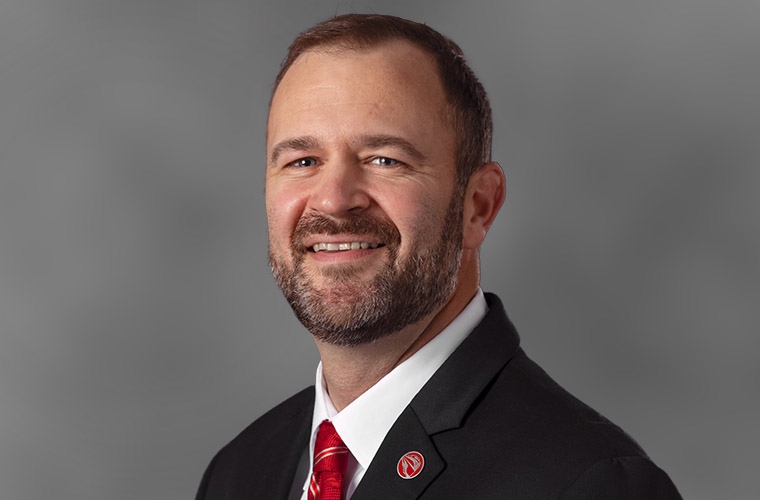 NICHOLASVILLE, Ky – R. J. Corman Railroad Services today announced that Mark Boyle will be taking on the role of Vice President, effective immediately. His predecessor, Rick Johnson, will remain with the company in an advisory capacity and will assist with and ensure a smooth transition. Mark will be responsible for the operations of the company's non-emergency divisions that perform work including track construction, maintenance of way, and industrial services.
"We are excited to promote Mark into this role," said Ed Quinn, President & CEO of R. J. Corman Railroad Group. "He has exhibited strong leadership and the same commitment to excellence that our customers have grown accustomed to. Over the last 15 years, Rick has worked to build an accomplished team that has consistently delivered high-quality work to the railroad industry, and we are extremely grateful for all he has done. Mark is highly capable and well-equipped to build on the company's success going forward and to lead our accomplished team of employees."
"I am honored to be selected for this position," said Mark Boyle. "There is no finer group of people in railroad contracting, and I am thrilled to serve alongside them in this capacity. I would like to thank Rick Johnson for the many years of leadership and guidance that has prepared me for this stage and thank my incredible team members that work hard every day to enable our company's continued success."
Mark has a Bachelor of Science degree in civil engineering from the University of Kentucky. He joined R. J. Corman in 2008 and has served in various leadership roles during his time with the company, most recently as AVP, Project Management for Railroad Services.