December 4, 2017
2018 R. J. Corman Calendars Now Available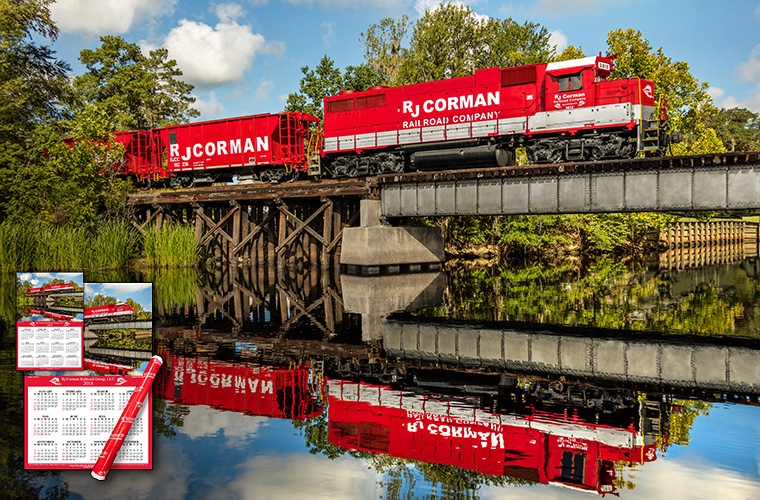 The 2018 R. J. Corman wall calendars are now available! Request yours today at www.rjcorman.com/calendar!
Each calendar is free to those who request (the price listed is just for the shipping). If you live in the Nicholasville, KY area, you may choose to come pick up your calendar from the front desk at our Headquarters and an online order is not necessary.
Each calendar is packaged in a tube with both a 24"x36" version and a 13"x19" version.