October 20, 2016
R. J. Corman Railroad Group, LLC Announces Changes to Fourth of July Picnic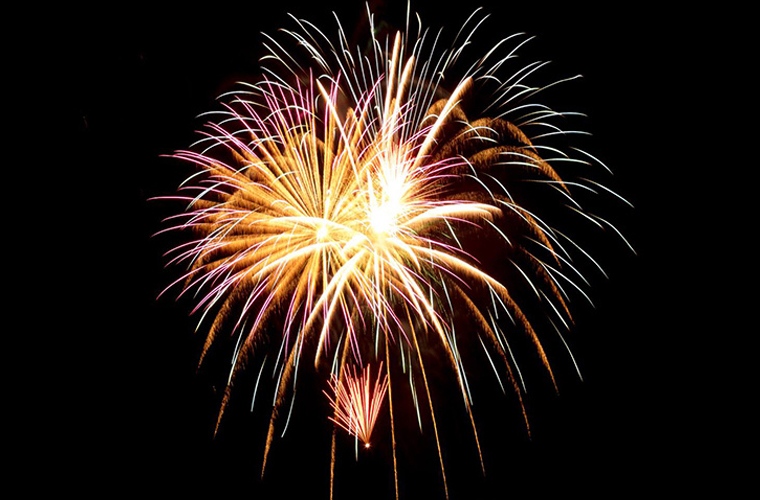 NICHOLASVILLE, Ky. – R. J. Corman Railroad Group, LLC announced today that their annual company picnic will no longer coincide with the Fourth of July holiday. The picnic will now be a private event for employees and their families that takes place in the fall.
The change in date for the picnic will help accommodate the company's increasing number of employees and prevent out-of-state staff from traveling to company headquarters during a busy holiday weekend. Many employees are required to work on the date of the picnic to ensure the event's success, thus preventing them from being able to celebrate the holiday. Company officials recognize that adjusting the date of the picnic will allow R. J. Corman employees throughout the country to spend the day with their families.
R. J. Corman will, however, be continuing their annual Fourth of July fireworks display in Jessamine County. Next year's show will take place at the Corman House on Tuesday, July 4, 2017 at 10:00 p.m. There will be pubic parking available for community members who wish to watch the display on the east side of Jessamine Station Road, across from Lucas Field runway.
"R. J. Corman is happy to continue the tradition of providing a fireworks display for Jessamine County," April Corman Colyer, R. J. Corman Director of Public Affairs, said. "We also look forward to giving our employees the opportunity to celebrate the Fourth of July holiday the way in which they choose."
Altogether, R. J. Corman Railroad Group employs more than 1,600 people in 24 states. R. J. Corman companies provide a myriad of services to the railroad industry such as: short line railroad operations, industrial railcar switching, emergency response, track material distribution, track construction, signal design and construction, railroad worker training and building eco-friendly locomotives.
For more information about the company, visit www.rjcorman.com or call 859-881-2400.