November 16, 2020
R. J. Corman Railroad Group, LLC Appoints New Chief Financial Officer, Michael Donfris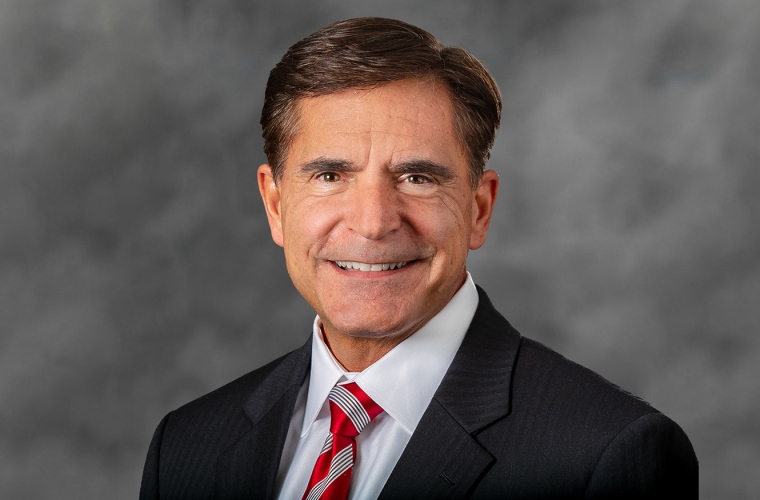 NICHOLASVILLE, Ky – R. J. Corman Railroad Group, LLC is pleased to welcome Michael Donfris as its new chief financial officer, effective immediately.
Donfris is a finance, strategy, and accounting leader with 34 years of experience serving in numerous leadership positions, most recently, Global Vice President Finance at Flowserve, a leading manufacturer and service provider of flow control systems; Vice President Finance and Chief Accounting Officer at Trinity Industries, a market-leading manufacturer of products and services ranging from railcars, barges, highway products, and structural wind towers to railcar leasing and management services; Director Corporate Finance and Analysis at Kimberly-Clark, a consumer products and industrial company spanning 37 countries.
"I am pleased to welcome Michael to our leadership team," said Ed Quinn, President and CEO of R. J. Corman Railroad Group. "His deep and broad experience in leading financial operations and implementing strategic solutions within highly integrated and diversified industrial companies is well suited for R. J. Corman. I am confident he will make an immediate impact as we continue to grow."
"It's an honor to join R. J. Corman and be a part of their continued success," said Donfris. "This company is well-positioned in the railroad industry as a premiere service provider and short line operator. I look forward to working with the fantastic team at R. J. Corman as we continue to cultivate strong partnerships with our customers in the railroad and related industries."
Michael holds a Bachelor of Science, Business Administration with a major in finance from the University of Minnesota in Minneapolis, Minnesota.
R. J. Corman Railroad Group employs approximately 1,500 people in 23 states. In addition to short line railroad and switching operations, R. J. Corman companies provide a broad scope of services to the railroad industry such as emergency response, track material distribution, track construction, and signal design and construction.